CANE CORSO FEMALE PUPPY
This beautiful outgoing puppy is located in TAMPA FL, with a lot of OLD TRADITIONAL Cane Corso's behind this puppy. Just to name a few SCANDIFIO'S NINO II, MAD RIVER'S KAISER, MOSCHETTI'S LUCIANO, BRICK CITY KATRINA LONDON DE GOMAE & ALCOR'S LUIGI DI BEAR CREEK.
---
Beautiful PBR Cane Corso puppies are out of PBR's KONG \ Rhea. Located in Tampa Florida out of proven working Dog\family companion.  Ready to protect and serve. If you are looking for a well-balanced athletic Cane Corso puppy look no further.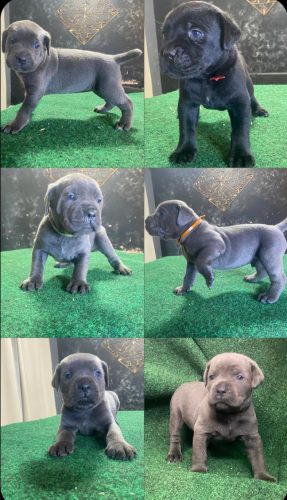 ---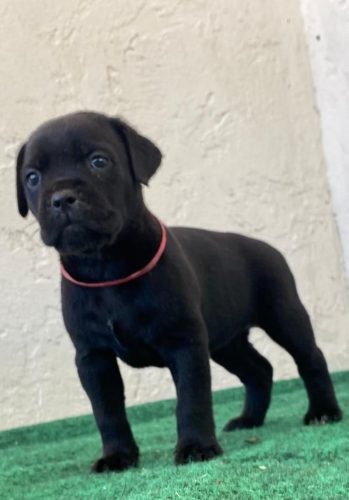 CANE CORSO FEMALE PUPPY OUT OF PBR'S KONG \ RHEA FOR SALE
PBR Cane Corso puppies are in Tampa Bay Florida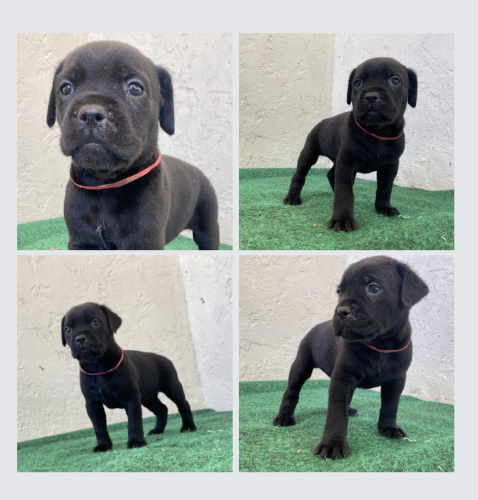 ---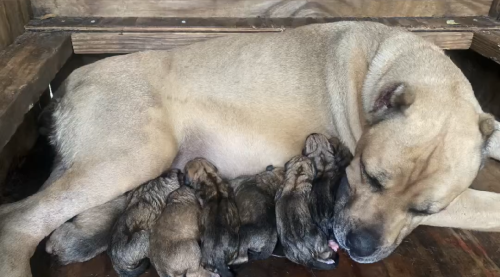 PBR Cane Corso Puppies Tampa FL 33624
---
Big Cane Corso Puppy out of PBR's KONG
---
TWO Big boys out of SWO's Georgio real traditional Cane Corso puppies @PBR Cane Corso. The home of Florida real traditional Working Cane Corso Puppies in north, central and south Florida.